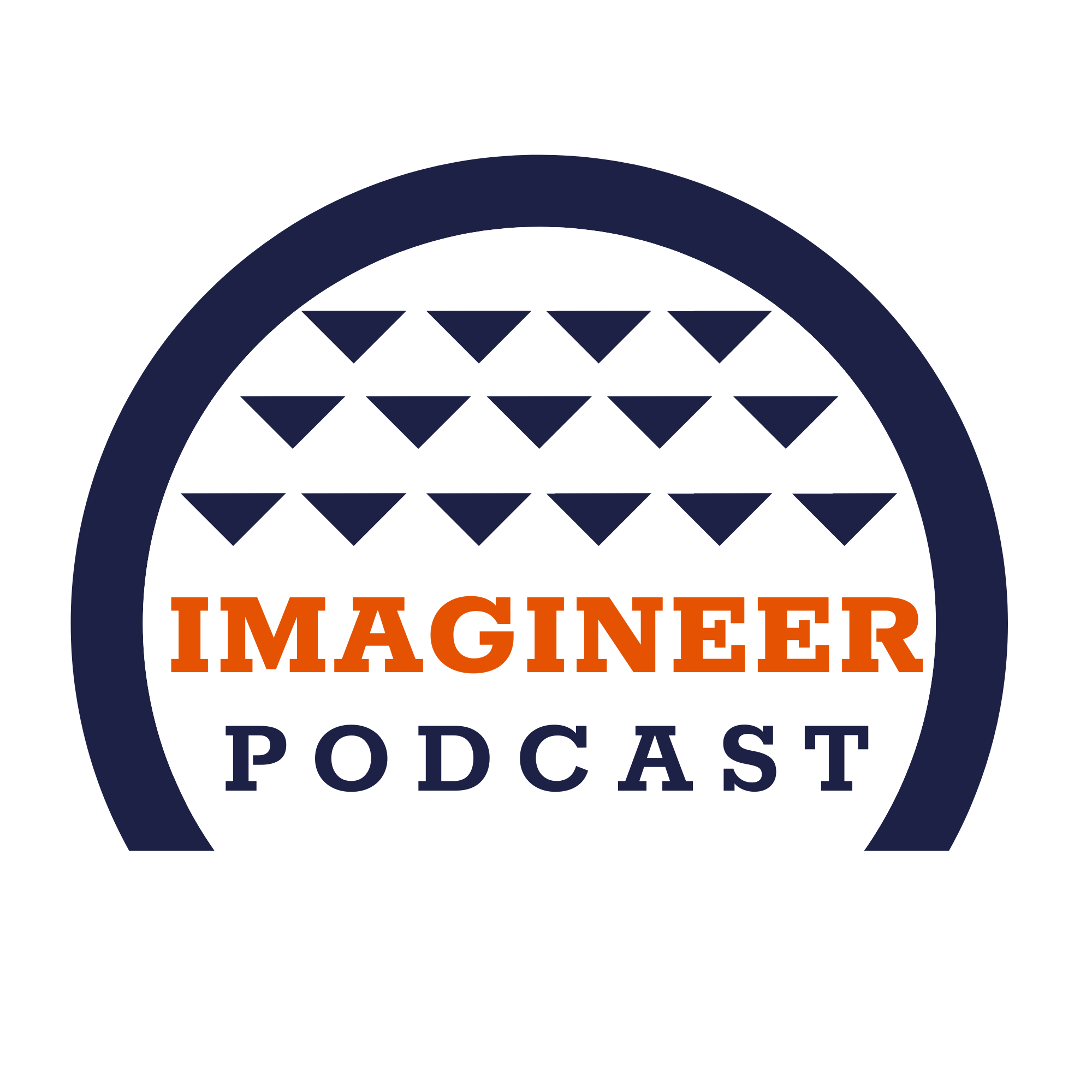 "Yehaa" Bob Jackson is a Disney Legacy Cast Member who has been performing at the River Roost Lounge at Disney's Port Orleans Riverside Resort for more than 23 years (dating back to the days when the resort was known as Disney's Dixie Landings Resort). Bob's show is one that many visitors to Walt Disney World know well. Personally, many of my Disney trips as a kid were spent at Port Orleans Riverside and included an evening or two watching Bob's performance. When you watch Bob perform, it's incredible to witness his energy and stamina. His show is so electric that even minutes into his performance, kids and adults of all ages are doing loud Tarzan roars, forming conga lines, and singing classic Disney songs from the top of their lungs. Outside of Disney, Bob also performs for Gives Kids the World, for the Orange County Library system, and for his local church in Orlando, and he continues to compose new music, now completing his 15th original album.
In today's episode, I have the honor of chatting with Bob about his legacy at Disney, the origins of "Yehaa" Bob as a character and of his show at Walt Disney World, his musical compositions, and more.
A very special thanks to Bob for lending three songs for us to share on this podcast episode as well, including his original song, "Near the Fire of Life" (played in the show intro), and his covers of the classic Disney songs, "Hakuna Matata" (originally written by Elton John with lyrics by Tim Rice for "The Lion King") and "Let's Go Fly a Kite" (originally written by Richard and Robert Sherman for "Mary Poppins"), both played at the very end of the episode.
Here's where you can learn more about Bob:
Have you ever seen Bob perform at Disney's Port Orleans Riverside Resort? If so, what's your favorite part of his show? Send me your feedback via email or through direct or public message at any of the following and [with your permission] I'll include your message in a future show:
Disney news and travel tips: Be sure to visit our Disney news partner, The Kingdom Insider:
Vacation Planning: Planning a trip to Walt Disney World, Disneyland, Disney Cruise Line, Adventures by Disney, or another Disney destination? Visit our trusted partner, Academy Travel: 
How to Support the Show
Special thanks to our Imagineer Society "Hero" Members:
Enjoy the show!